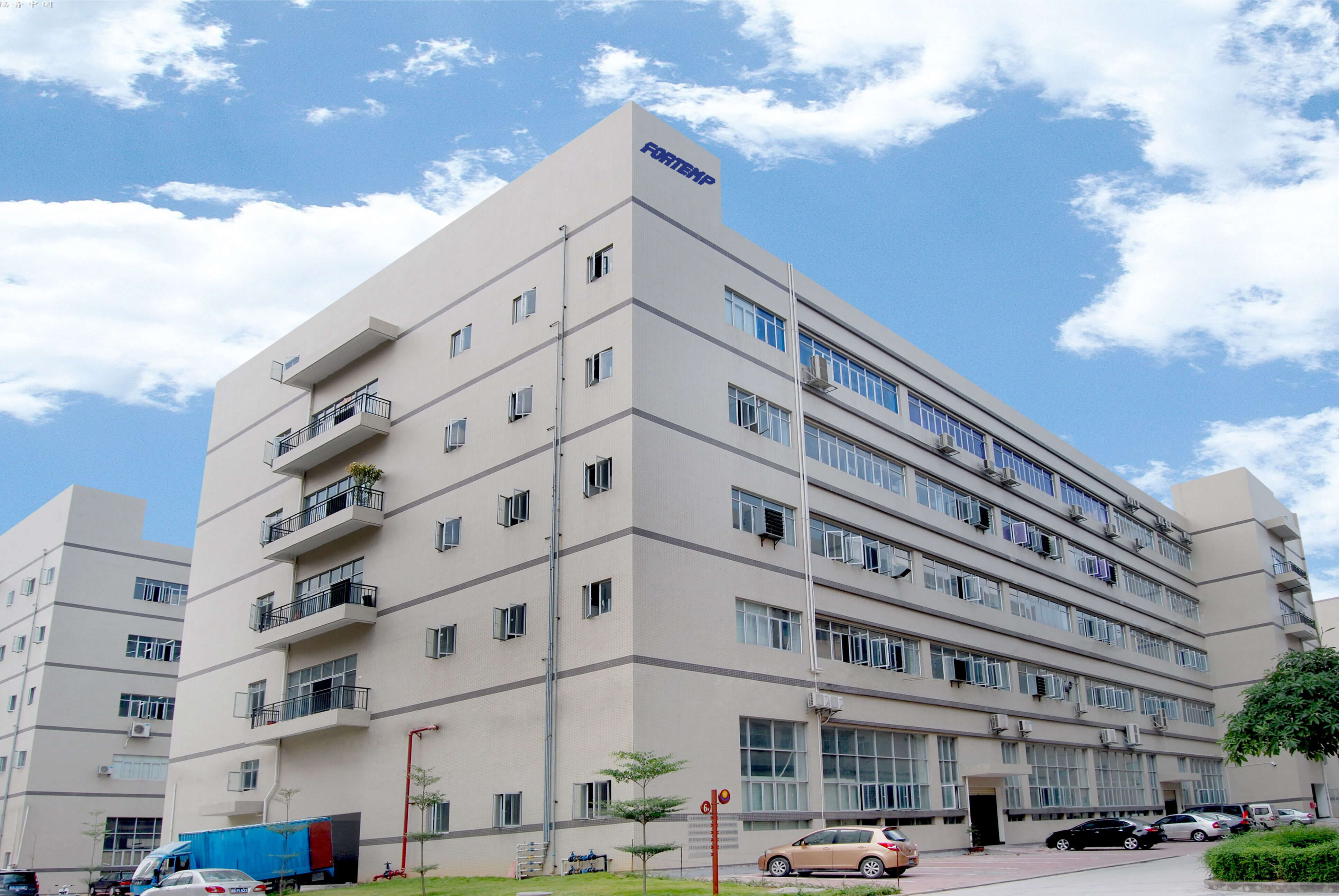 Fortemp Technology International Ltd. is the leading manufacturer and supplier of aramid tapes & ropes for glass tempering use. Specialized in the field of glass tempering process for more than 20 years, FORTEMP has provided glass fabricators worldwide with innovative technology in quenching section of glass tempering furnace.
As one of the earliest heat resistant material manufacturers in China, FORTEMP was founded in 1992. In FORTEMP, the management and engineers always focus on product innovative designs and quality improvement which continuously incorporate the needs of our customers. Fortemp is committed to producing high-quality, high performance aramid tapes & ropes for the field of glass tempering.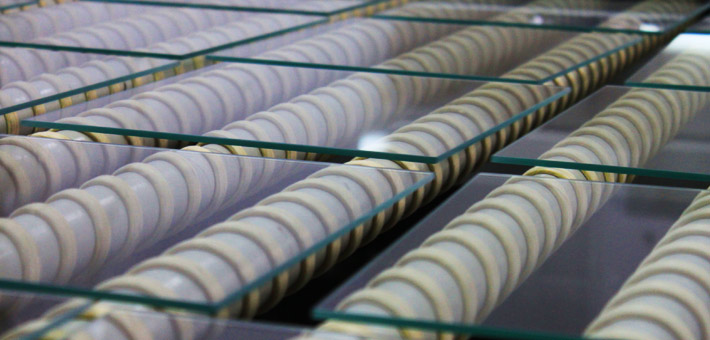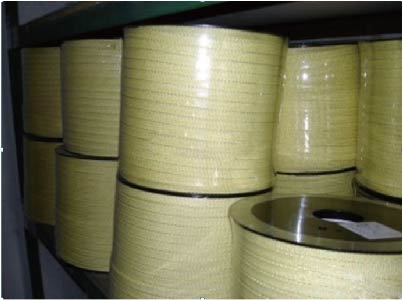 FORTEMP has been ISO9001:2008 certified and awarded honors from China General Administration of Quality Supervision, Inspection and Quarantine. FORTEMP owns and shares four modern factories which can provide quite a big range of qualified products. Reliable product quality is always our first objective in serving our customers.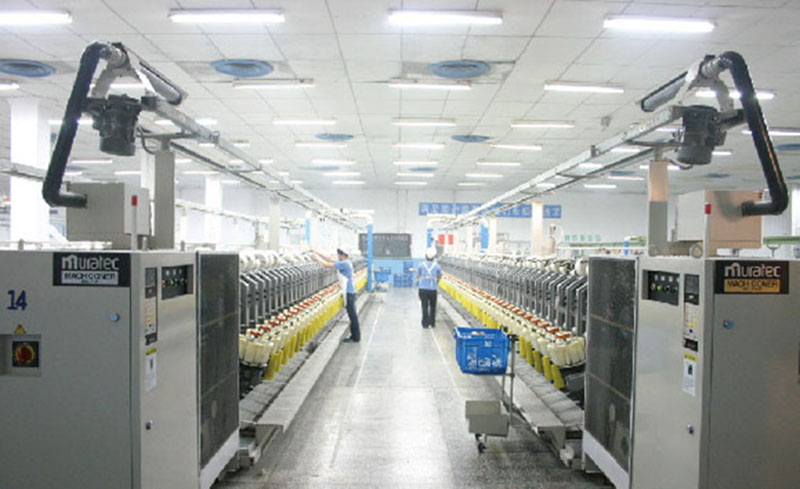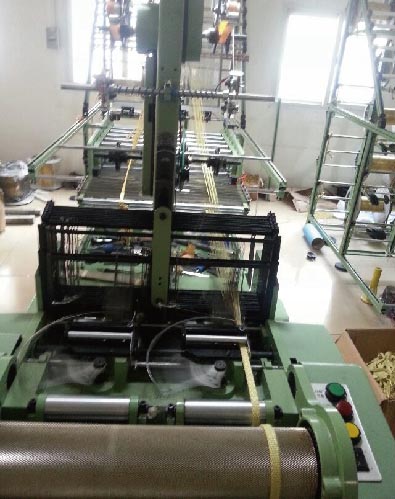 Our laboratory has collaborated closely with National Textile Inspection Institute and ensures that the product characteristics comply with the quality standards.