Before launching civil market, we were the affiliated company of China Thermal Insulation Material Institute and all of our products were supplied to national labs in the researching field. With the background of researching institute, all of our internal quality standard was much higher than the civil market. After 20 years development, FORTEMP now owns and shares 5 manufacturing factories which enable us to offer a comprehensive range of thermal insulation material applied to the different industries.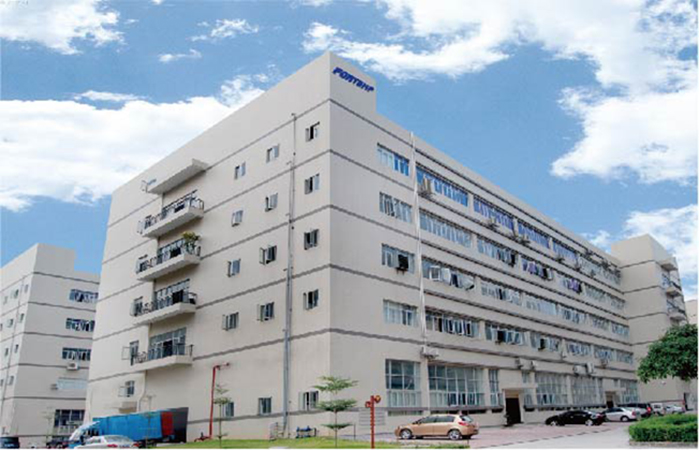 Although our factories and manufacturers spread in different locations, the trading office is located in Xiamen, a special economy zones in China and the seventh largest sea port and airport in China to support the export business.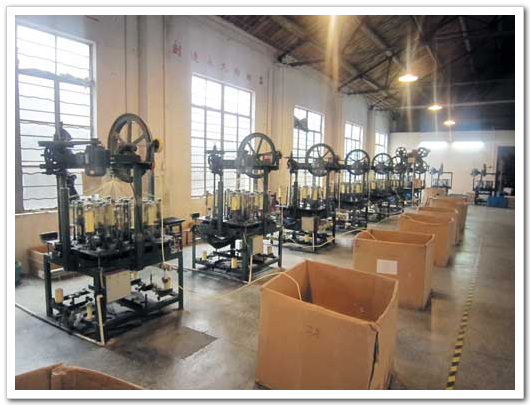 As a company certificated by ISO9001-2008, we do actions exactly as per the quality control system. Furthermore, we set up the strict QC process and assurance promise. Our factory/workshop prepares for sample and sends it to customer for test, the specification for regular orders is fixed after customer's approval.